Zanzibar vacation
Zanzibar is a quiet beautiful city, in which allows to explore the vibrant streets of Stone Town, viewings, museums tours and architectural site visit. There are superfluity places to visit and things to do while in Zanzibar to fulfill ones wishes.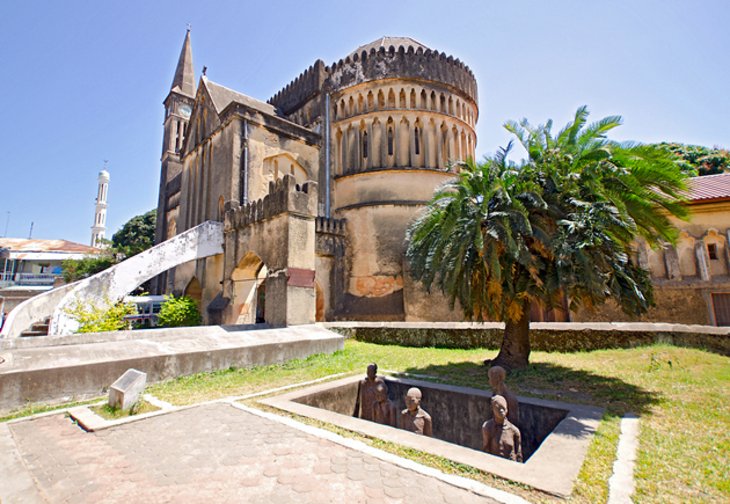 Trip to : Zanzibar
Nights to spend : 02 Nights / 03 Days
Accommodation : ZanView Hotel
Remember those Facebook reactions?

Well, we aren't Facebook but we love reactions too.
They can give us valuable insights on how to improve what we're doing. Would you tell us how you feel about this package "3 days Easy Stay in Zanzibar" on a comment down below.