Experience the Wild Quitely
These are Southern circuit National Parks that are remote and visited by few tourists hence allowing you to experience a quiet and intimate connection with the wild when on safari.
National Parks are a must see for those doing a safari in the southern circuit. At Mikumi National Park there is dry, golden grass plains provide the perfect camouflage for predators such as lions.
At Ruaha National Park, Great Ruaha River acting as a year-round water source, it serves as a lifeline for the park, revitalizing the ecosystem sustaining the abundant wildlife in this quiet, seldom visited wildlife paradise.
Mikumi National Park is one of the most accessible parks in the southern circuit.
Activities
Hiking
Trekking
Boat Safari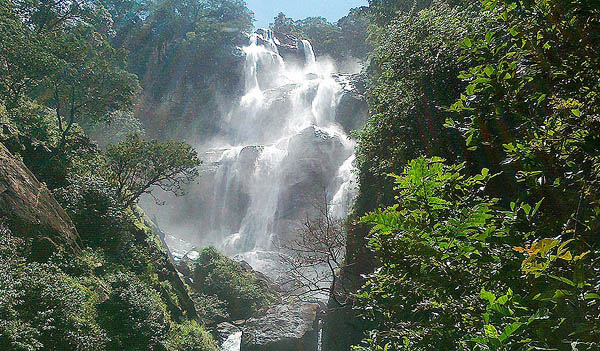 ???????

Remember those Facebook reactions?

Well, we aren't Facebook but we love reactions too.
They can give us valuable insights on how to improve what we're doing. Would you tell us how you feel about this package "7 days Mikumi,Udzungwa & Ruaha Safari" on a comment down below.